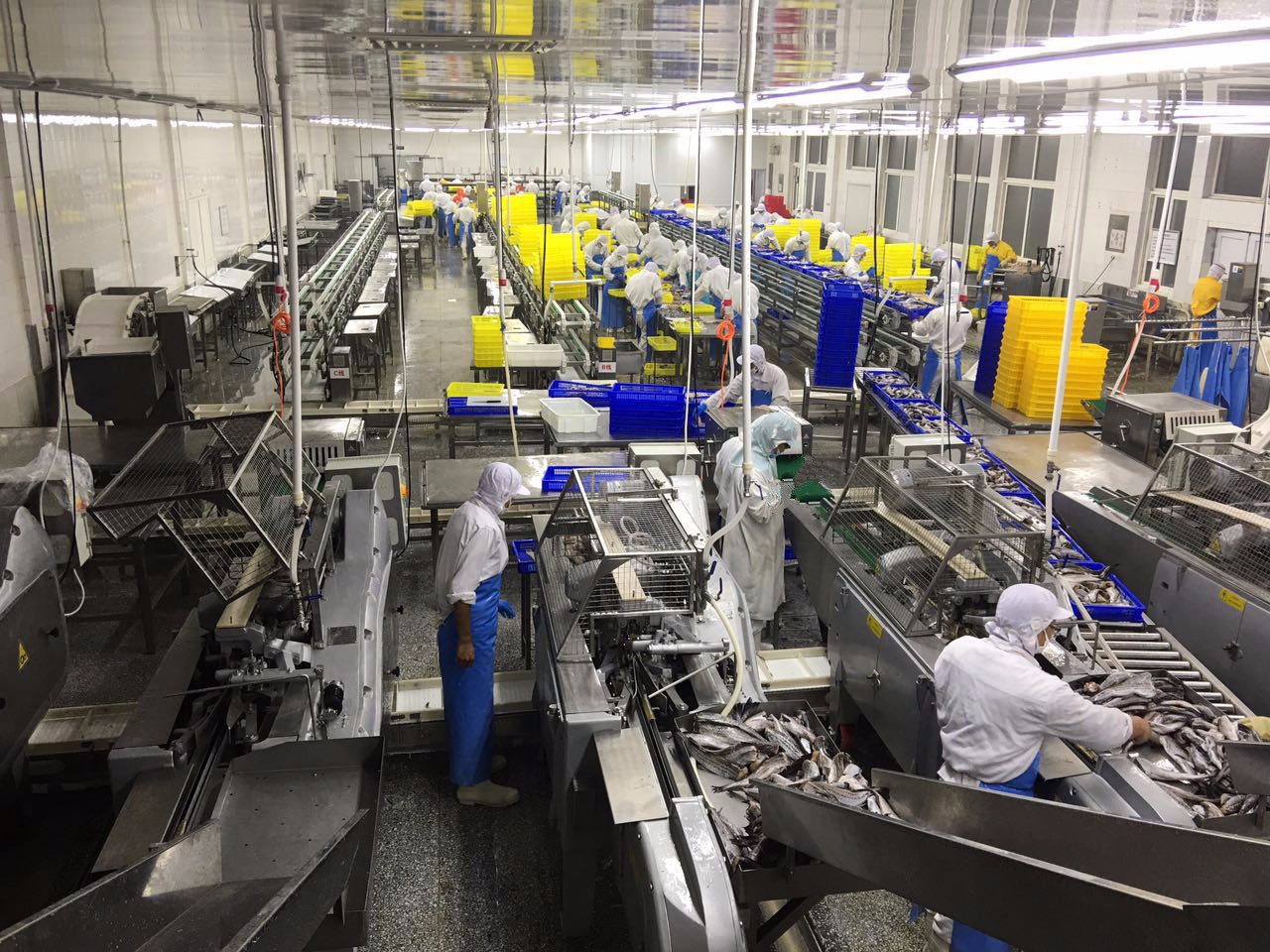 Most of the aquatic products processing enterprises still use primitive methods of manual work to fillet fish. By this method, it can only fillet one side of the fish at a time, and should turn the whole fish upside down to separate the fillet from both sides of the vertebra. This method greatly limited the filleting speed, with low efficiency, high labor intensity, and time-consuming. The end products are easy to be polluted, which reduced the economic benefits of enterprises.
FFM-1 fish filleting machine is a kind of fish filleting and cutting equipment which enables mass and fast double-sided filleting for fish, which not only improves efficiency, but also reduces pollution, and is convenience for further processing.
Please feel free to give your inquiry in the form below.
We will reply you in 24 hours.